The boring stuff!
The following sets out our Terms and Conditions of website usage for www.medwaymonkey.com  encompassing the redirected domain www.medwaymonkey.co.uk
Terms and Conditions
By using the website you agree to respect the intellectual property rights of www.medwaymonkey.com and will refrain from copying, downloading, transmitting, reproducing, printing, or exploiting for commercial purpose any material contained within the website.
By accessing the content of www.medwaymonkey.com ("the website") and the subdomain listed above you agree to be bound by the terms and conditions set out herein and you accept our privacy policy. If you object to any of the terms and conditions set out in this agreement you should not use any of the products or services on the website and leave immediately.
You agree that you shall not use the website for illegal purposes, and will respect all applicable laws and regulations. You agree not to use the website in a way that may impair the performance, corrupt the content or otherwise reduce the overall functionality of the website. You also agree not to compromise the security of the website or attempt to gain access to secured areas or sensitive information.
You agree to be fully responsible for any claim, expense, liability, losses, costs including legal fees incurred by us arising from any infringement of the terms and conditions set out in this agreement.
www.medwaymonkey.com will under no circumstance be liable for indirect, special, or consequential damages including any loss of business, revenue, profits, or data in relation to your use of the website.
The information is provided on the understanding that the website is not engaged in rendering advice and should not be wholly relied upon when making any related decision.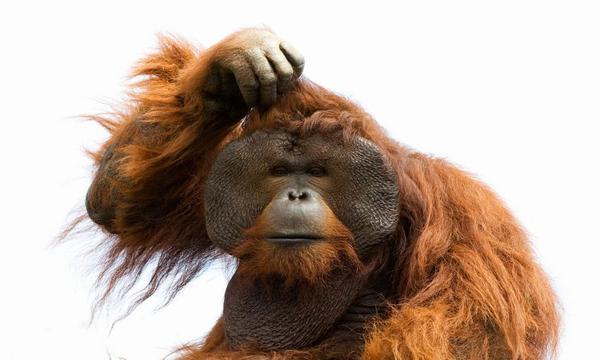 The information contained with the website is provided on an "as is" basis with no warranties expressed or otherwise implied relating to the accuracy, fitness for purpose, compatibility or security of any components of the website.
www.medwaymonkey.com contains hyperlinks to websites operated by other parties. We do not control such websites and we take no responsibility for, and will not incur any liability in respect of, their content. Our inclusion of hyperlinks to such websites does not imply any endorsement of views, statements or information contained in such websites.
Visitors to this site choosing to view listings advertised within the site agree with and accept the following:
www.medwaymonkey.coml does not endorse, takes no responsibility and accepts no liability for the actions of individual advertisers or proprietors or other persons listed as part of this advertising or in respect of the services or products offered by any such persons, and makes no representations in relation to any such service or product (including but not limited to its lawfulness).
The posting of listings on the website does not constitute an endorsement by www.medwaymonkey.com of the listings. www.medwaymonkey.com reserves the right to refuse to post any listing at any time. In addition, www.medwaymonkey.com may suspend or discontinue some or all of this public service at any time.
www.medwaymonkey.com gives no warranty or assurance, and makes no representation, as to the accuracy or completeness or lawfulness of the material and information contained in the listing representing events or the services or products offered or that any of the services or products offered are suitable for your intended use.
www.medwaymonkey.com shall not be liable for any losses or damages, including incidental or consequential damages, resulting from any use of or reliance upon any information contained in the listings.