Welcome to Sun Pier House, a new creative centre for Medway's Cultural Quarter, located in a former bank at the historic Sun Pier, Chatham.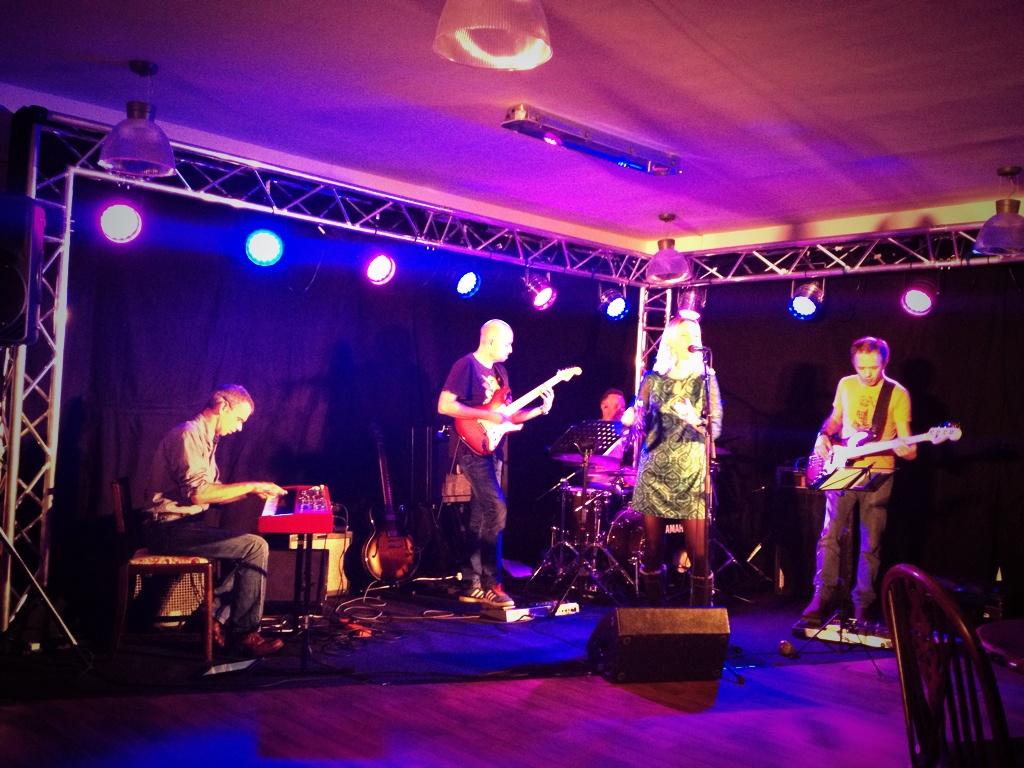 The building hosts a number of live events and workshops, with events ranging from exercise classes, Cinelounge cult film nights, live music events, and more.
With stunning views of the Medway River as a backdrop, it is quickly becoming one of the area's premier venues.
Within the building, there is a large exhibition gallery, tearoom, events space, hire rooms, artist studios, open plan creative office space with hot desk facilities, all enjoying a glorious panoramic view of the River Medway.
Sun Pier House hosts a number of resident and external live music events.
The Paper Moon: A Live Jazz and Soul Night: Every 2nd & 4th Friday of the month.
Sun Pier House work with trained facilitators to offer a number of informative workshops. Ranging from educational, entrepreneurial, arts and craft, and more; all sessions are held at a free or affordable price.
Sun Pier House is proud to host the Cinelounge, a chilled out film experience for a Sunday evening. On the first Sunday of each month we host a screening of a classic film in our Gallery & Tearoom, run in association with The Rochester Film Society.
The Gallery has plenty of wall and floor space making it the ideal venue for a wide range of hanging, display and performance pieces.
email: info@sunpierhouse.co.uk
telephone: 01634 812 805
Sun Pier House
Sun Pier
Medway Street
Chatham
Kent
ME4 4HF
Please see our events calendar for our full list of scheduled events… www.sunpierhouse.co.uk/events-calendar